Given the current social and environmental challenges we all face, the Herpain Group seeks to construct a more inclusive and responsible society.
For more than 75 years, it has been focused on the long term as part of a lasting vision.
Our values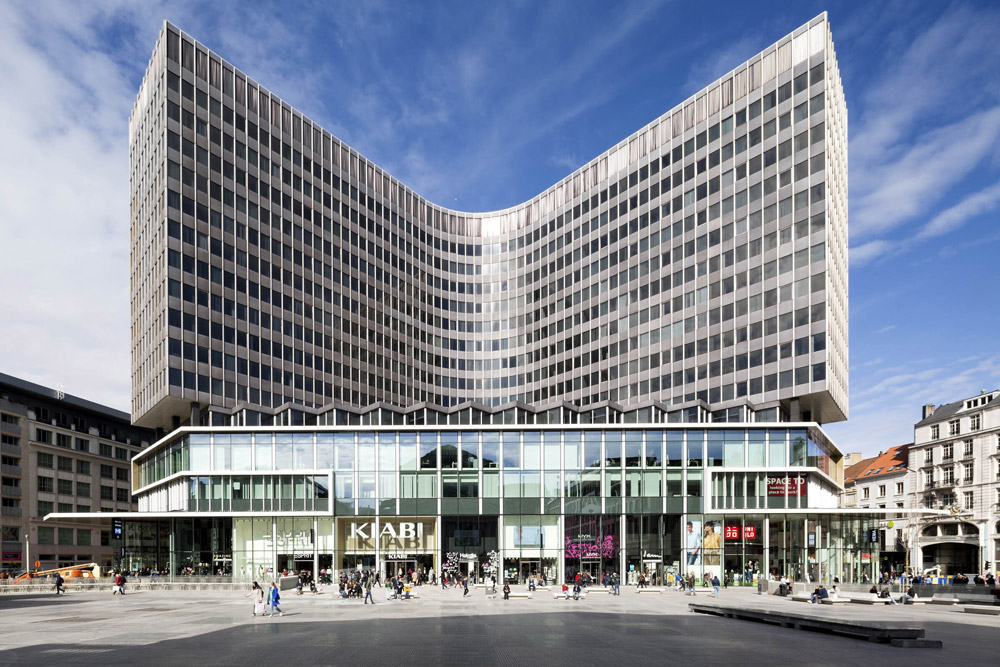 Quality
A close relationship with clients and their evolving needs, and a relationship of trust with the different partners involved from the moment that projects are started. Its quality, budgetary compliance, speed of execution and knowhow make it possible for the Herpain Group to handle the design, implementation and promotion of even the most ambitious real-estate projects.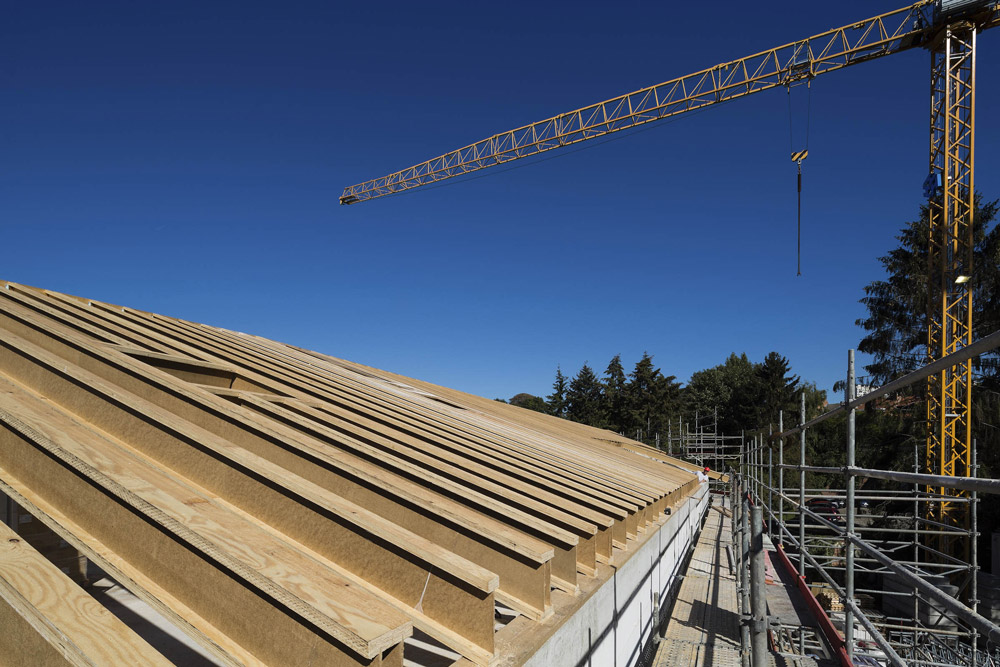 Performance
A flexible and dynamic service, the use of the best available skills and the collaboration of high-performance and reactive teams have been the cornerstone of the Group's sound reputation for more than 70 years.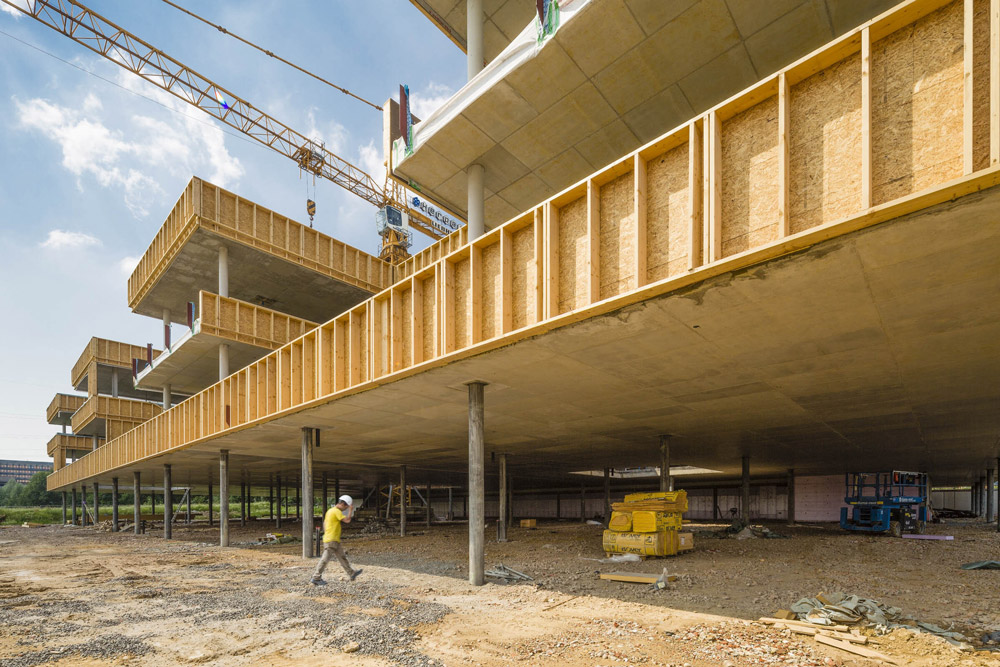 Responsibility
By making efficient use of our resources, building on the commitment of our teams and streamlining our procedures, we are seeking to contribute to building an inclusive society by adopting a sustainable and responsible approach.
Our commitments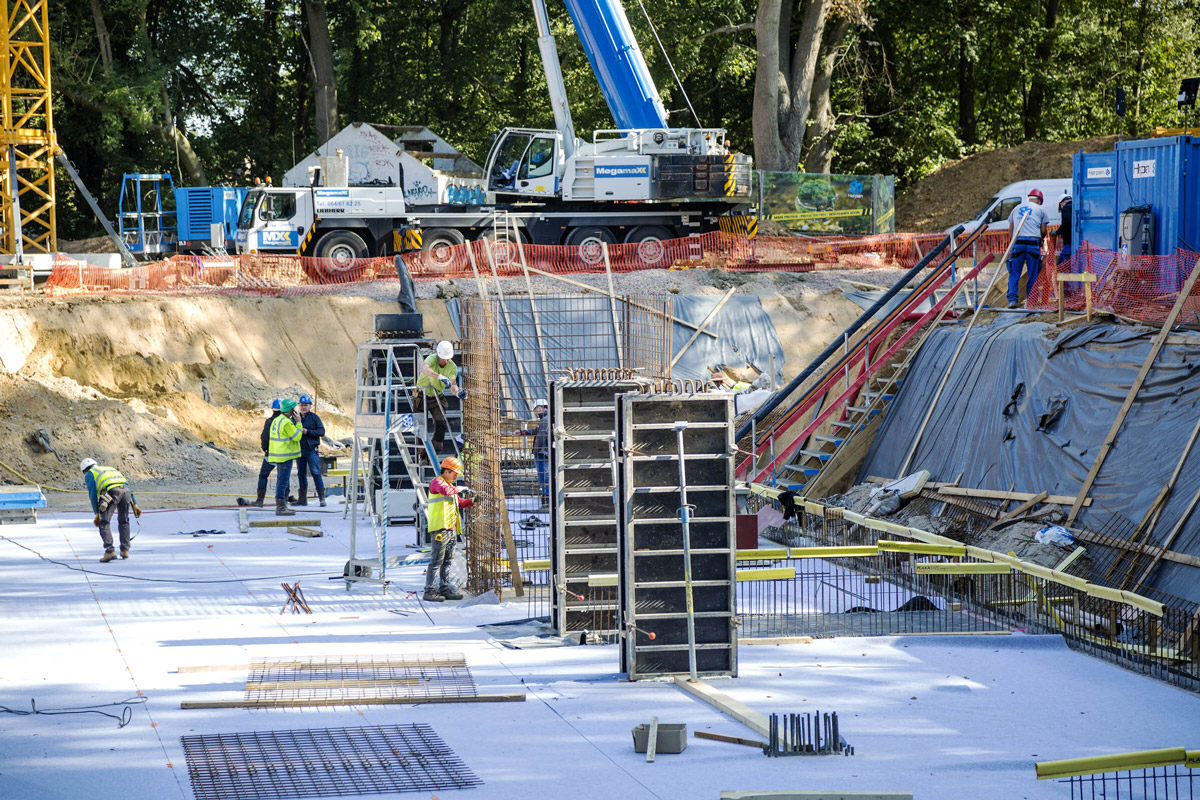 To be a committed employer
The Herpain Group has always set great store by the needs and expectations of its staff, who are the bedrock of the company. The commitment they show day to day fosters collaborative working and quality of working life. In terms of health and safety, the company has shown its commitment by signing the Safety my Priority Charter. Diversity, gender balances and equal opportunities are also an integral part of the Group's values.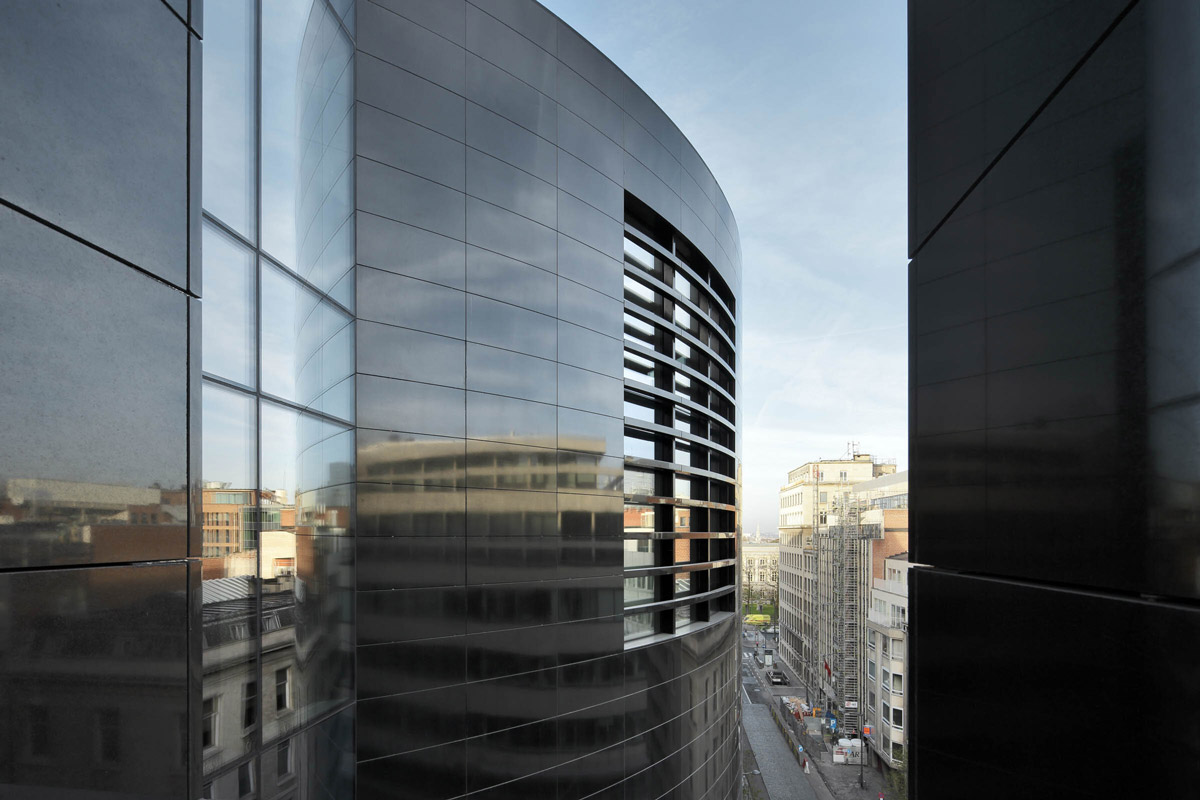 To be a partner 'par excellence'
The Herpain Group does everything in its power to propose innovative and sustainable solutions of the highest quality to each and every one of its customers. Our reliability makes it possible to maintain a strong relationship of trust in the long term by meeting customers' needs.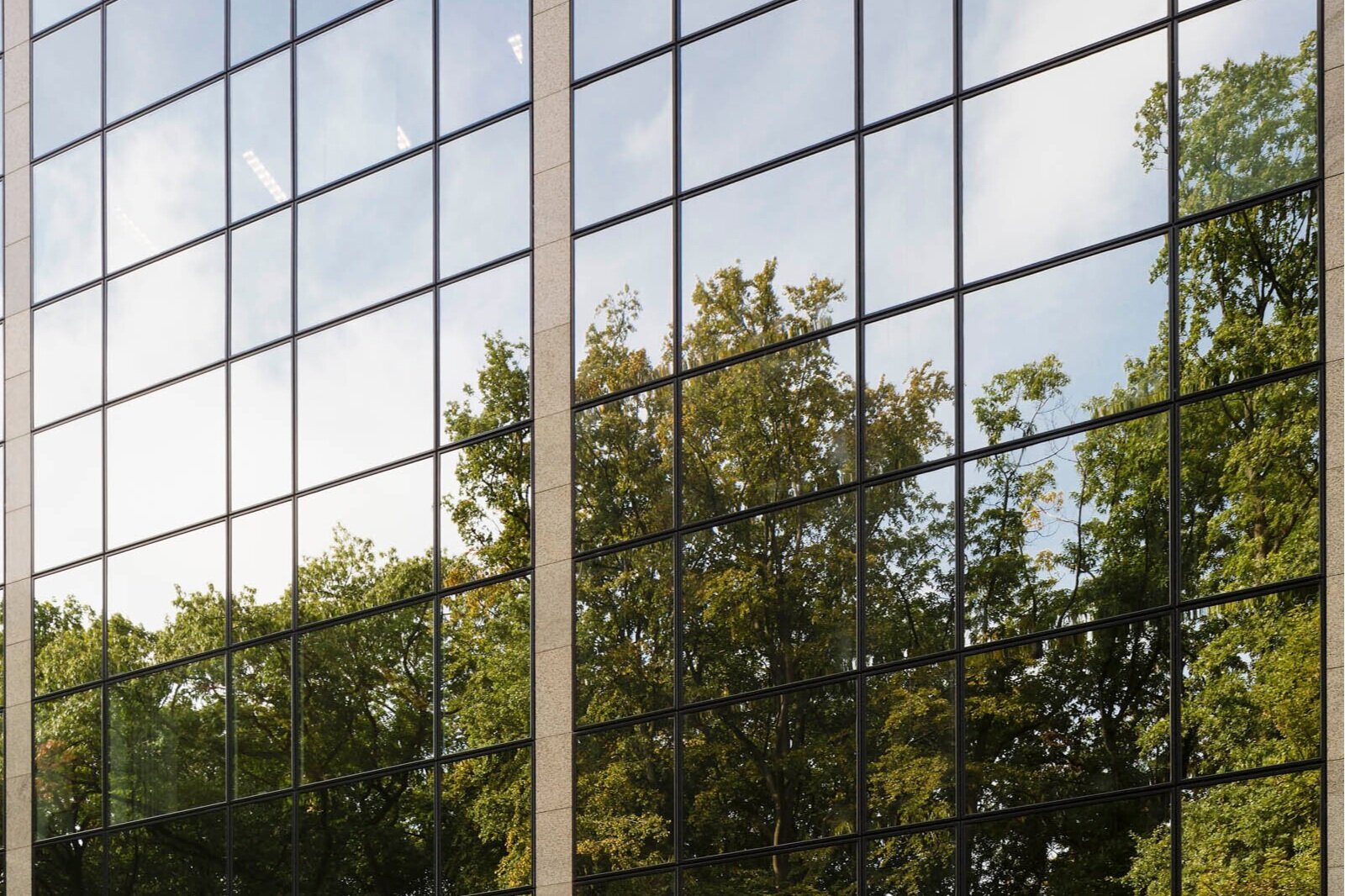 To be a player that respects its environment
While the world has realized the scale of environmental challenges, urgent action is required. This is why the Herpain Group has put an environmental strategy in place in conjunction with stakeholders. We are committed to limiting the impact of our activities on the environment by adapting our production methods and practices.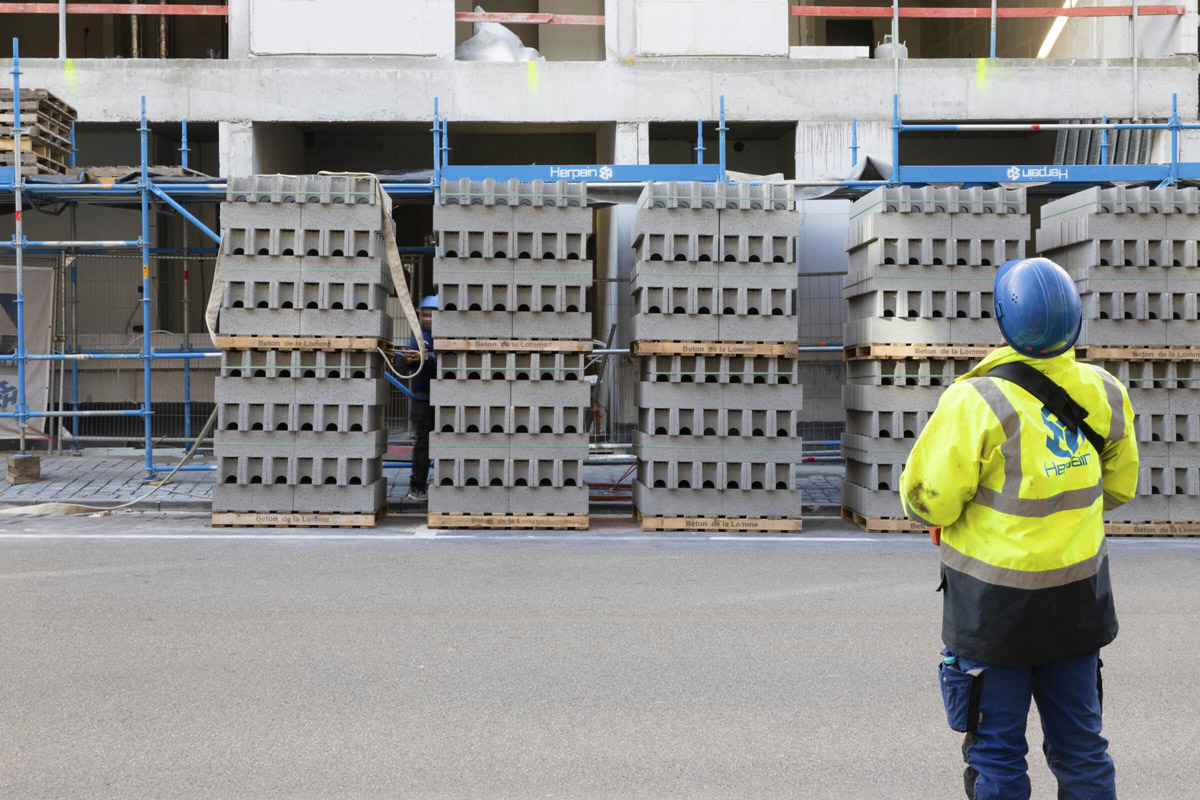 Corporate and social responsibility
It is crucial, now more than ever, that all companies draw up an inventory of the social and environmental impacts of their activities. The Herpain Group is contributing to building an inclusive society as part of a sustainable and responsible approach.
When two forces are joined together their efficacy is doubled.
Isaac Newton